CALL GREG BAKER RESIDENTIAL EXTERIOR HOUSE PAINTING
AT (913) 236-9359 FOR A FREE ESTIMATE!
Greg Baker Painting - Call (913) 236-9359
Our mission is to protect your exterior home from the weather, potential future wood rot, and beautify your home with a long-lasting paint job.

Our mission is to provide the customer with a professionally organized, clean, and efficient exterior home painting services.
Enclosed in the "Testimonial" section of this website you will find excerpts of comments from people who were kind enough to volunteer their comments about our home painting services.

I would highly recommend that you go to the testimonial tab now. After reading these testimonials you can formulate your own opinion as to whether or not Greg Baker Painting is accomplishing their mission.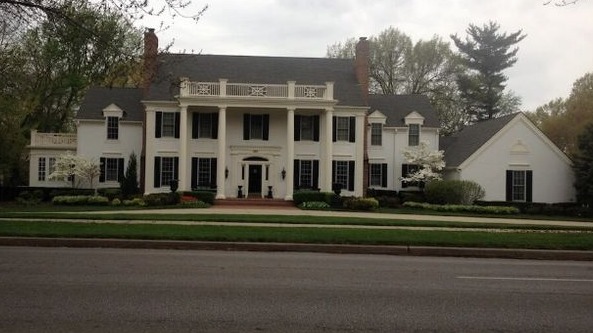 Pleasure to work with, excellent attention to
detail and excellent sense of workmanship.
Why You Should Choose Greg Baker Painting
Emphasis On Preparation
The foundation to a long-lasting house paint job is preparation. We use quality materials and customarily spend more time on preparation than any other part of the job.
We Make Sure Our Services are Fast and Efficient
We believe in doing each project in a timely manner, but without compromising the quality of service and end result.
How Is Greg Baker Different from Other Painting Companies?
I tailored Greg Baker Painting Company to provide better customer service and a longer lasting house painting job than any of my competitors has to offer.


I have one large crew of painters, and I am on the job site every day to provide quality control. In addition, our normal work day is approximately twelve hours. The net result is better attention to detail, better customer communication, and more production in fewer days.
The concept of exterior residential house painting is relatively simple. The difference between a mediocre paint job and a good, long-lasting paint job is surface preparation, using the best products available, and quality control. The most common failure among other contractors is lack of surface preparation and diligent quality control. Customarily we spend more labor hours on preparation than any other part of the job.

What I have just explained is very efficient and it works! I hope I can be of service to you.


Greg Baker Painting History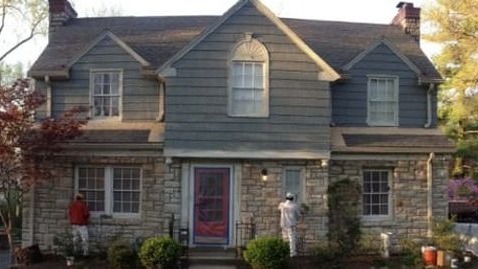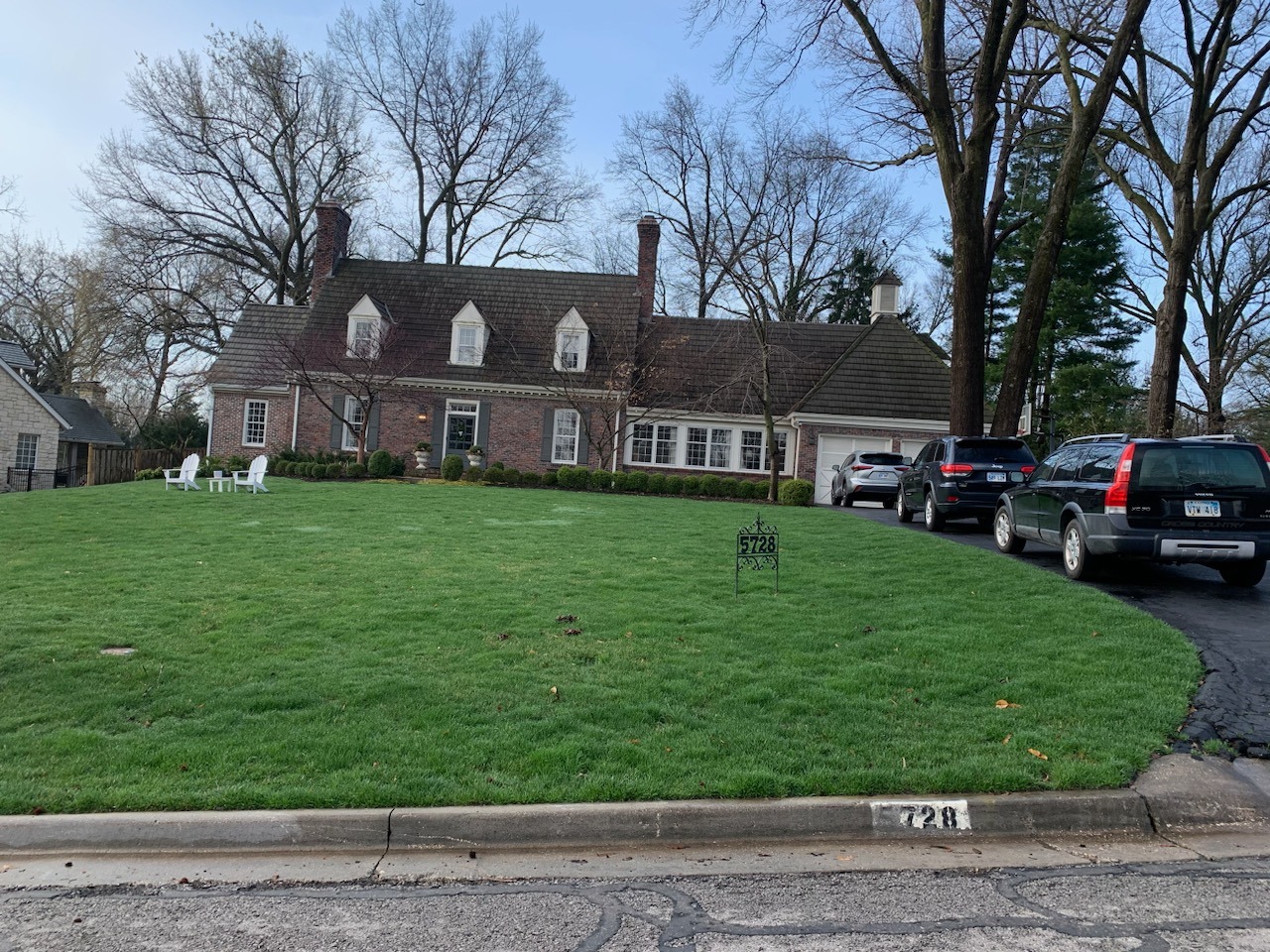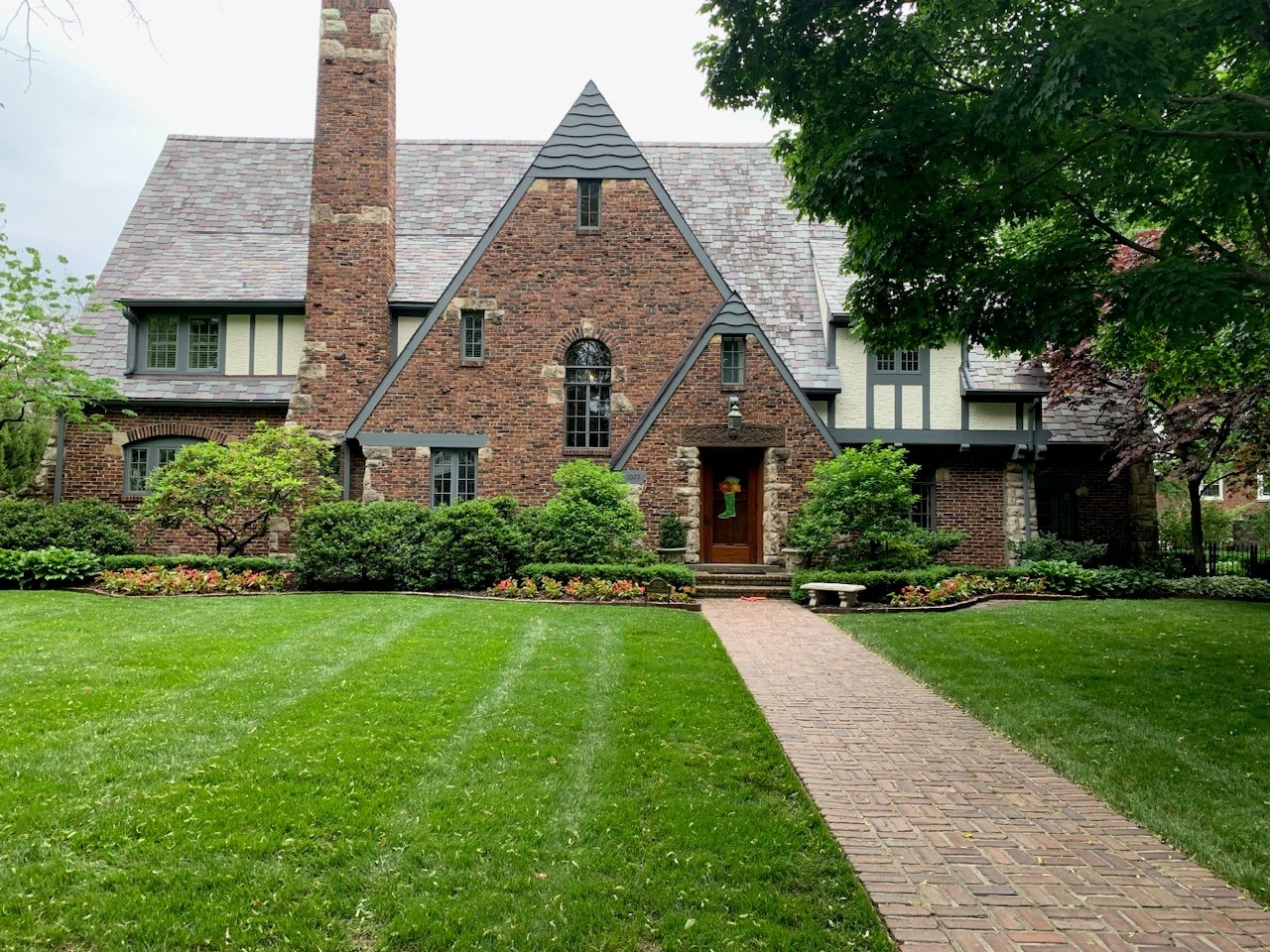 Since 1990, Greg Baker Painting has been providing quality residential exterior house painting services to homeowners in Kansas City.


For over 25 years, Greg Baker Painting has remained committed to meeting the needs of it's clients, and assuring that every client gets the personalized attention they deserve.


Greg Baker and his crew are all equipped with the knowledge, skills and experience to meet the demands of each project.


The Owner (Greg Baker) is on the job on a daily basis directly overseeing the work.


Our services include:


Residential Exterior House Painting

Replacement of Wood Rot

Deck Staining

Fence Staining

Painting Patio Furniture

Painting Metal Gates and Railings

Sealing Concrete Driveways


No job is too big or too small.

We paint new homes

We paint mansions - some over 100 years old

and even historic homes such as the John Wornall home.


Let Greg Baker Painting bring back the color and style of your home.



CLICK ON ONE OF THE TWO BUTTONS AT THE BOTTOM OF THE PAGE TO SCHEDULE A FREE ESTIMATE!
We are an accredited business by the BBB with an A+ Rating!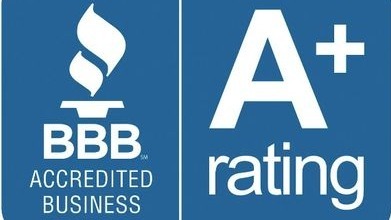 We are Also Proud to be a Three-Time Super Service
Awardee by Angie's List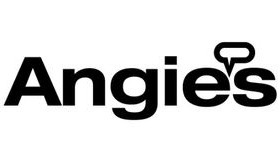 Mobile - Click To Call Me
Cities Now Serving: Fairway, KS, Leawood, KS, Merriam, KS, Mission, KS, Mission Hills, KS, Mission Woods, KS, Overland Park, KS, Prairie Village, KS, Roeland Park, KS, Westwood, KS, Westwood Hills, KS,