CALL GREG BAKER PAINTING AT (913) 236-9359 FOR A FREE ESTIMATE!
Greg Baker Painting Services
Click on any of the headlines below to find out more information on each of our services.
Cracks in your driveway allow weeds through, and water ingress. If this water freezes during winter months, it can lift sections of your driveway, creating a much more expensive repair or even replacement.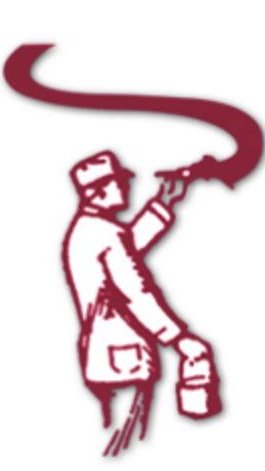 Mobile - Click To Call Me